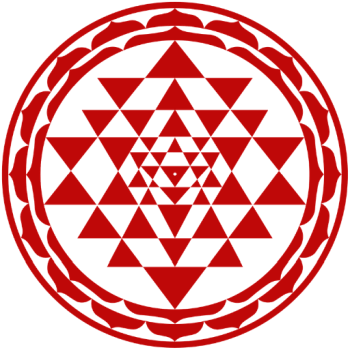 Contact us through the email or phone number below for more information or for bookings of Traditional Kaula Tantra Yoga classes, workshops, retreats, or ayurvedic walking massage.
We speak English, Danish and Russian.
​You can also sign up for our newsletter or follow us on Kaula Yoga DK's Facebook page to keep updated about news, new events, classes, and more.
Email: info@kaulayoga.dk
Phone: 22 90 76 16